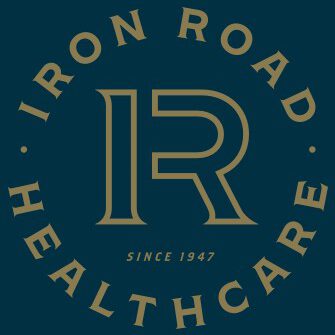 Iron Road Healthcare Medicare Open Enrollment
The Medicare Open Enrollment period is from October 15 through December 7, 2020, for the Medicare plan year 2021.  Any former Union Pacific Railroad employee and their Medicare-eligible spouse are eligible to join our Medicare Plans.
By Dennis R. PierceBLET National PresidentINDEPENDENCE, Ohio, November 11 — We are grateful for the sacrifices our veterans have made ...
Read More

→
Do you want to be notified of news updates?
sign up below to receive notifications when new content is added.
Coronavirus (COVID-19)
With coronavirus (COVID-19) on the rise, Dr+ on demand has created an assessment based on CDC guidelines to prepare you in the case of exposure to the virus.  Click on the image below and head to their Coronavirus Center for more information.
The Brotherhood of Locomotive Engineers and Trainmen - UP Western Region GCA represents locomotive engineers working in the Western Region of the Union Pacific Railroad, which encompasses Washington, Oregon, Idaho, Utah and portions of Nevada. We also represent members on the Portland & Western Railroad as well as the Portland Terminal Railroad.
Disclaimer: This website is not affiliated with Union Pacific Railroad, and the information contained within these web pages may not reflect the views or opinions of the Union Pacific Railroad.